You are here:
OWON
/ Products / mso series la with digital oscilloscope
MSO Series LA with Digital Oscilloscope
- 2 in 1 (DSO + LA)
- 8 inch color LCD
- USB data transmission supported
- 20 groups automatic measurement options
Digital Storage Oscilloscope
- Bandwidth: 60MHz - 200MHz
- Sample rate: up to 2GS/s
- Auto-scale function
- FFT
Logic Analyzer
- Bandwidth: 100MHz - 200MHz
- Sample rate: 20S/s - 2GS/s
- 16 digital channels
Send Inquiry
Product Details
We are known as one of world's leading China manufacturers and suppliers. Welcome to buy the famous brands' OWON mso series la with digital oscilloscope, logic analyzer oscilloscope, logic analyzer, 16 channel oscilloscope with cheap price from us. We have many products in stock at your choice. Consult the quotation with us now.
1. Oscilloscope & 16-channel logical analyzer, support multiple trigger mode including bus, status, data alignment, data width, distributed queue and etc.

2. Optional Li-on battery support floating measurement, convenient for mobile test.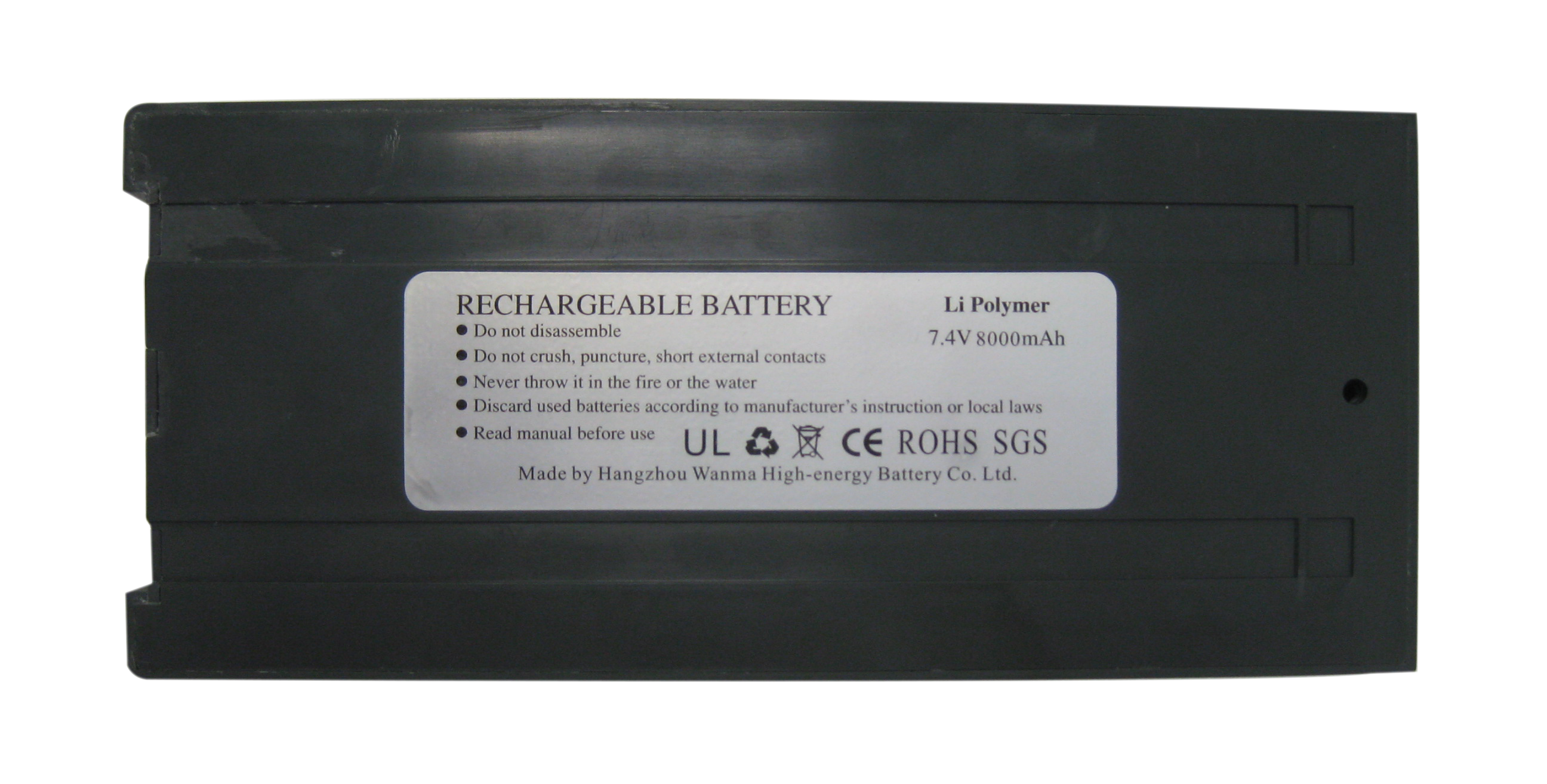 Video
Specifications
Model
MSO7062TD
MSO7102TD
MSO8102T
MSO8202T
Bandwidth
60MHz
100MHz
200MHz
SampleRate (realtime)
1GS/s
2GS/s
Display
8.0'' color LCD ,640 × 480 pixels
Channel
dual + external trigger
Horizontal Scale (s/div)
2ns/div~100s/div, step by 1~2~5
1ns/div~100s/div,
step by 1~2~5
Vertical Sensitivity
2mV/div - 10V/div
Vertical Resolution (A/D)
8bits (2 channels simultaneously)
Trigger Mode
Edge, Video, Alternate, Pulse, and Slope
Acquisition Mode
Normal,Peak Detect,and Average
Record Length
2M points
Waveform Storage
4 waveforms
Waveform Math
+, -, ×, ÷, FFT
Battery
7.4V 8000mAh (optional)
Dimensions (W × H × D)
370 × 180 × 120 (mm)
Weight (without package)
2.20 kg
Logic Analyzer Performance Specifications
Model
MSO7062TD
MSO7102TD
MSO8102T
MSO8202T
Sample Rate (real time)
20S/s - 2GS/s
Bandwidth
100MHz
200MHz
Channel
16
Record Length
4M points

Support
Accessories
The accessories subject to final delivery.
Power Cord

CD Rom

Quick Guide

USB Cable

Probe

Probe Adjust

Soft Bag (optional)

Logic Analyzer Module

Battery (optional)
Inquiry